Saturday, June 20, starting at 09:00 pm.
The group "Adastra" is a band from Zagreb founded in 2005. Current members of the
band are Jeronim Szabolcs Marić, Ivan Puž and Armando Filipi.
The debut album "Adastra" was released in June 2007. The single from this album
"Nabujala rijeka" won high positions on the charts of most Croatian radio and
television stations. It was also translated into English and published under the title
"Nina" on the compilation of Radio Express from Los Angeles.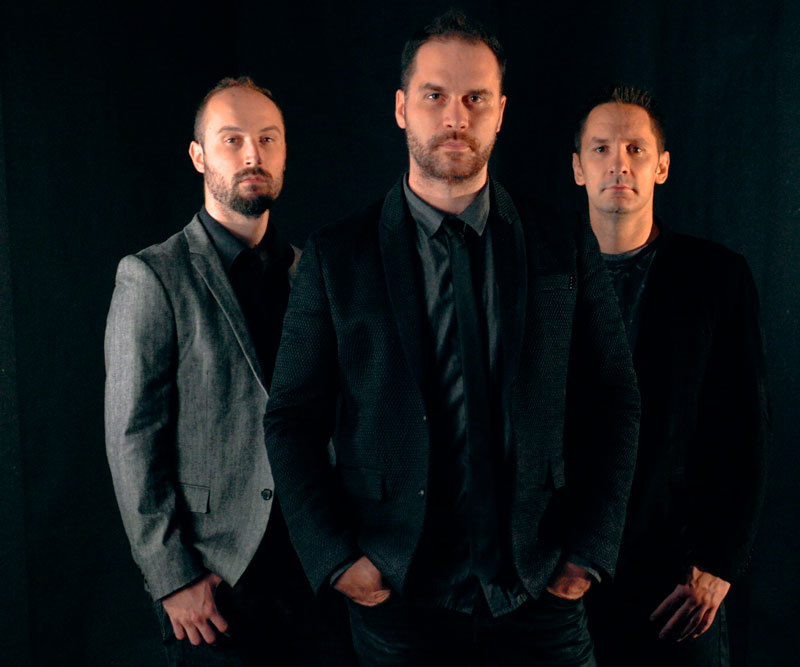 In 2008, "Adastra" released the song "Surovi grade" dedicated to seventeen-year-old
Luka Ritz, who died from a violent attack by boys his age. The song became the
anthem of the fight against youth violence.
Encouraged by this, the action "Everyone's right to live" was launched, initiated by
the singer of the group – Jeronim Szabolcs Marić. "Adastra" also recorded a video for
the song "Čuo sam da pričaju" and it is about violence in youth relationships. The
script wrote students of the School of Civil Engineering in Zagreb. The Ministry of
social policy and youth provided moral and media support for this video.
"Adastra" stands out on the Croatian music scene because of their unique songs and
because of their humanitarian work in many spheres.
Join us and have fun while listening to their most famous hits!
Looking forward to your arrival!