July 11 – July 25, 2020. 19:00 – 22:30 h
Members of the Photo Club Pag traditionally, for the eleventh year in a row, will present their
works at the exhibition "Ćutin otok svoj". The photo club has around 30 members. Most of
them live on the island, but some come from Zagreb, Rijeka and even Austria.
Authors whose photographs will be exhibited are: Balabanić Zrinka, Baričević Helena, Brajša
Mladen, Dabo Teofil, Dobrijević Davor, Dobrijević Ivana, Domazet Saša, Herceg Jasminko,
Jelenski Željko, Karavanić Vesna, Kiš Krešimir, Magaš Hrvoje, Maras Tvrtko, Maržić
Nikola, Mustapić Katica, Obrić Emilijana, Peranić Rajko, Ružić Danijel, Šmit Elvis, Šupraha
Ivan, Tomulić Aleksandar and Vučić Tomljanović Nataša.
Members of the club photograph unique moments, natural beauties and with their work, they
promote the island of Pag.
For the first time, the exhibition will be held outdoors, so it will be available to a wider
number of visitors.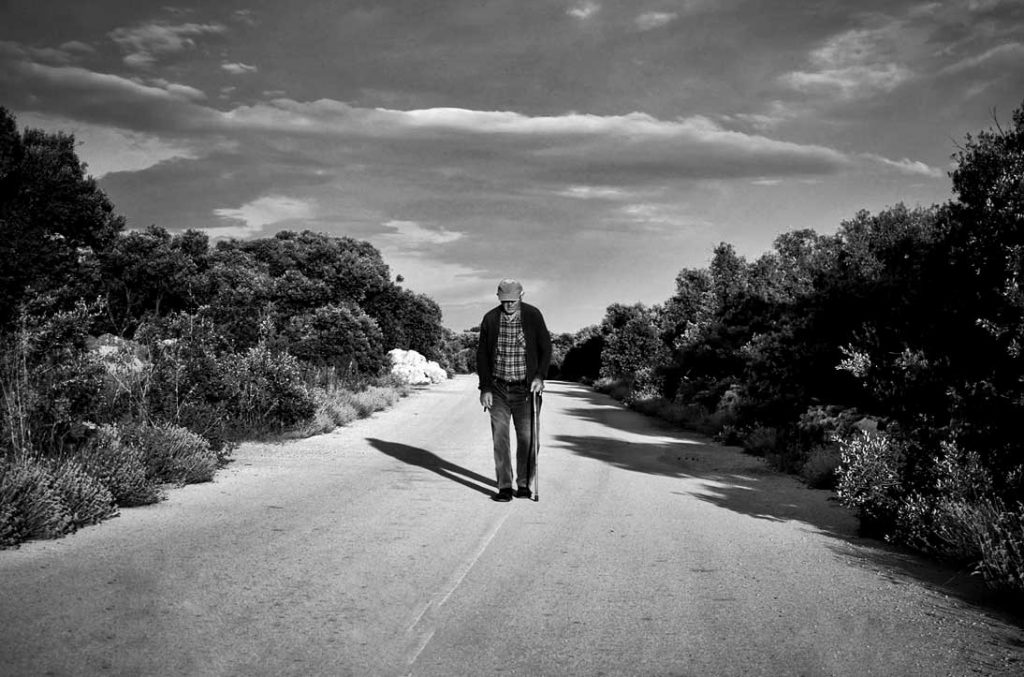 The exhibition will be set up on July 11, in Dalmatinska Street and on Alojzije Stepinac
Square, and then it will be moved to other locations. You will be able to see the exhibition
until July 25.
We are looking forward to your arrival!